Testimonials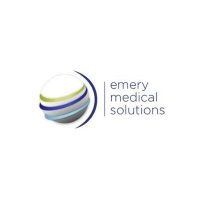 Bluelink Consulting is amazing..
Bluelink Consulting's knowledge and rapid response is nothing short of amazing! We are a busy Medical Imaging facility and can't have downtime due to glitches and computer problems. Since hiring Bluelink and replacing our in-house ...Read More
Don Emery
Owner
Emery Medical Solutions
---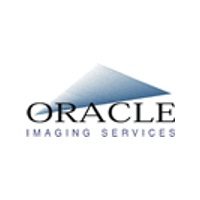 Stop being held hostage by your IT Guy!
If you want consistent high quality IT services paired with a motivated staff that always look for the best solution for your computer problems then hire Bluelink Consulting! Bluelink's Team always addresses our support requests ...Read More
Dr. Neil Chafetz
Oracle Imaging Services
---
DON'T wait, JUST DO IT!! Call Bluelink Consulting.
The biggest benefit we have had with Bluelink is their SPEED of getting back to us when we have a problem. They are so fast that I always feel like I am their only client! Compared to IT firms we have used in the past, ...Read More
Dr. Rob Vasquez
Owner
Elevation Health
---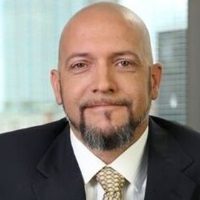 Unlike with most vendors, we have never had any problems with Bluelink..
With Bluelink Consulting our backup and disaster recovery program gives us Peace of mind. In the short term, the backups ensure we do not inadvertently lose data, as it is easily recoverable. In ...Read More
Christopher Leifer, Esq
Director of Operations
FL Legal Group
---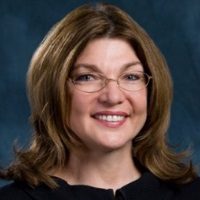 Bluelink Fixes The Problems Right The First Time.
Bluelink Consulting has been a dream to work with! Before finding Bluelink, I never understood what our previous IT companies were telling me about my computer systems. Plus things were always going wrong and never getting ...Read More
Julia Best Chase, Esq.
Owner
Attorney Julia Best Chase, PA
---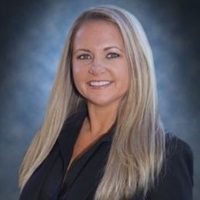 Our business would not be where it is today…
Since we started using Bluelink Consulting, we recovered much time we previously spent sorting through IT issues and our IT systems run better than they ever have before! Bluelink Consulting prides itself on fast response times ...Read More
Tammy Denbo, Esq.
Partner
Martinez Denbo, LLC
---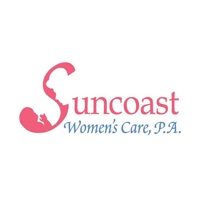 I only wish I had called them sooner!
I only wished I had called them sooner and spent less time on that server. Now, while I still like to keep a finger on some of the IT issues within the organization, I trust Bluelink Consulting to keep us up and going day or night, ...Read More
Javier Berolo
Office Manager
Suncoast Womens Care
---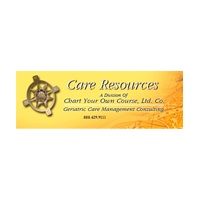 Bluelink cut through the complexity of technology…
Bluelink cut through the complexity of technology alternatives for Care Resources to find exactly what we needed. That is why they are our first call whenever we have IT problems or questions.
Joanna Davis
Co-Owner
Care Resources
---
For the first time my staff actually likes our IT support company!
We were under the assumption that our previous IT support company had our backup plan securely in place. Bluelink's network evaluation determined that we would not have been prepared for a server outage ...Read More
Attorney Steve Doran
Doran & Beam Personal Injury Law