Testimonials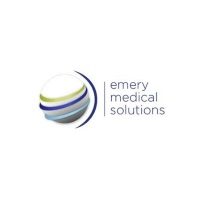 Bluelink Consulting is amazing..
Bluelink Consulting's knowledge and rapid response is nothing short of amazing! We are a busy Medical Imaging facility and can't have downtime due to glitches and computer problems. Since hiring Bluelink and replacing our in-house IT tech not only did we save money but our computer systems run better. Bluelink is great at being our virtual "CIO" and helping us get IT projects done on time AND on budget. I have the peace of mind knowing our data and network is secured!
Don Emery
Owner
Emery Medical Solutions
---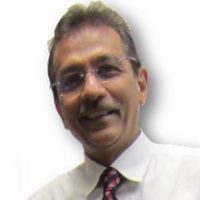 Bluelink has Proven The Capability of Their Services..
I was a little skeptical at first regarding the stated Service Level Agreement Bluelink Consulting proposed. However, over the last 7 years Bluelink has proven the capability of their services in meeting and exceeding our support needs, even when it comes to tackling new projects that require their expert IT advice. In some cases, they are aware of problems and address those issues before our own people know what's going on!
Dr. Dilp Mehta
Owner
Excel Medical Imaging
---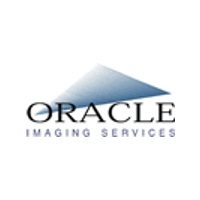 Stop being held hostage by your IT Guy!
If you want consistent high quality IT services paired with a motivated staff that always look for the best solution for your computer problems then hire Bluelink Consulting! Bluelink's Team always addresses our support requests promptly and efficiently. Stop being held hostage by your IT Company and their frivolous additional charges and hire Bluelink Consulting!
Dr. Neil Chafetz
Oracle Imaging Services
---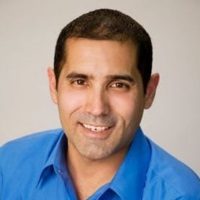 DON'T wait, JUST DO IT!! Call Bluelink Consulting.
The biggest benefit we have had with Bluelink is their SPEED of getting back to us when we have a problem. They are so fast that I always feel like I am their only client! Compared to IT firms we have used in the past, your customer service and ability to communicate in a language I can understand is AWESOME! With past companies we have used, when we called with a problem it seemed like we were annoying them and when they would explain what we needed to do to fix the problem they spoke "computer language" we could not understand. I also love that Bluelink offers easy solutions and always wants to give you what you want rather than what is easiest for them. DON'T wait!! JUST DO IT!! Call Bluelink Consulting. I have used several other IT firms and Bluelink is BY FAR THE BEST ACROSS THE BOARD! I am so THANKFUL that I was referred to them!
Dr. Rob Vasquez
Owner
Elevation Health
---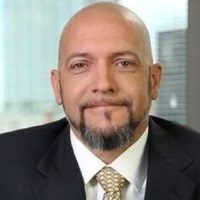 Unlike with most vendors, we have never had any problems with Bluelink..
With Bluelink Consulting our backup and disaster recovery program gives us Peace of mind. In the short term, the backups ensure we do not inadvertently lose data, as it is easily recoverable. In the long term; the disaster recovery process gives our firm the ability to continue firm operations in the event of a disaster, with little to no downtime. Quick response time for whatever issues we may have; superior knowledge of our case management software; excellent reporting and advice on upcoming hardware and software needs; patience and ability to explain complex IT issues in terms you can understand. We highly recommend them. Unlike with most vendors, we have never had any problems with Bluelink; whether in relation to down time, responsiveness, problem-solving or otherwise.
Christopher Leifer, Esq
Director of Operations
FL Legal Group
---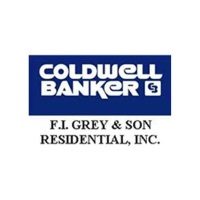 Bluelink is the most Proactive Company of their kind!
With Bluelink Consulting we feel more secure about our data. Their monitoring service actually saves us money by getting problems fixed before they bring our computer network down. Recently, one of the hard drives in our server failed and without Bluelink's monitoring service we never would have known and could have lost everything. They called us immediately and replaced the drive before it crashed. We no longer worry about server crashes or losing information. Also, The remote support that Bluelink uses gets our problems fixed quicker without having to come on site and saves us money! Most IT firms we worked with in the past would just wait for something to go wrong then fix it after the fact.
Bill Bunting
Owner
Coldwell Banker F.I. Grey & Son Residential
---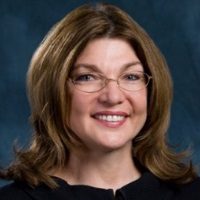 Bluelink Fixes The Problems Right The First Time.
Bluelink Consulting has been a dream to work with! Before finding Bluelink, I never understood what our previous IT companies were telling me about my computer systems. Plus things were always going wrong and never getting fixed. Bluelink has been super responsive, talks to us in plain English and fixes the problems right the first time saving us money. I have total peace of mind that our systems are protected in the event of a virus or disaster and definitely recommend Bluelink to my fellow colleagues!
Julia Best Chase, Esq.
Owner
Attorney Julia Best Chase, PA
---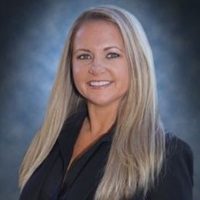 Our business would not be where it is today…
Since we started using Bluelink Consulting, we recovered much time we previously spent sorting through IT issues and our IT systems run better than they ever have before! Bluelink Consulting prides itself on fast response times and understands even small IT issues can quickly lead to significant down-time and lost productivity. Bluelink considers the needs and size of the business and recommends services that comport with the needs of the business, rather than over-selling services and unnecessarily increasing business expenses. Bluelink Consulting's network monitoring and maintenance program has significantly decreased unexpected IT issues and as a result our business has smoother operations.
Tammy Denbo, Esq.
Partner
Martinez Denbo, LLC
---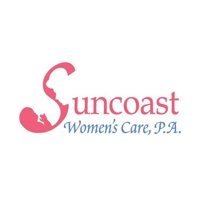 I only wish I had called them sooner!
I only wished I had called them sooner and spent less time on that server. Now, while I still like to keep a finger on some of the IT issues within the organization, I trust Bluelink Consulting to keep us up and going day or night, weekends or holidays.
Javier Berolo
Office Manager
Suncoast Womens Care
---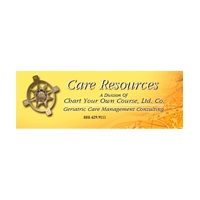 Bluelink cut through the complexity of technology…
Bluelink cut through the complexity of technology alternatives for Care Resources to find exactly what we needed. That is why they are our first call whenever we have IT problems or questions.
Joanna Davis
Co-Owner
Care Resources
---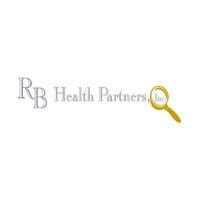 Bluelink has been able to explain all this technology in plain English to me!
Prior to Bluelink Consulting, all of my communication was handled through one Yahoo email account and my smart phone. Now I have separate corporate email accounts for my two businesses with access on my smart phone and my laptop. Bluelink has also been able to break down all of this technology and explain it to someone who is notoriously non- technical!
Robin Bleier
Owner
RB Health Partners
---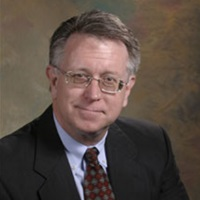 For the first time my staff actually likes our IT support company!
We were under the assumption that our previous IT support company had our backup plan securely in place. Bluelink's network evaluation determined that we would not have been prepared for a server outage let alone a site-wide disaster. Bluelink always responds promptly and courteously to our support requests, and for the first time my staff actually likes our IT support company!
Attorney Steve Doran
Doran & Beam Personal Injury Law