When something goes wrong with your IT, we'll have you up and running ASAP.
On Demand IT Services from Bluelink Consulting give you the freedom to stop worrying about potential IT problems with benefits like these:
Decreased downtime when something goes wrong
A single, trustworthy source for all your IT needs
Flexible, pay-as-you-go service and support
Greater access to advanced technology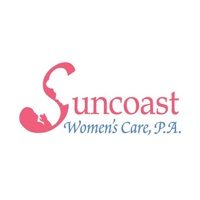 I only wish I had called them sooner!
I only wished I had called them sooner and spent less time on that server. Now, while I still like to keep a finger on some of the IT issues within the organization, I trust Bluelink Consulting to keep us up and going day or night, ...Read More
Javier Berolo
Office Manager
Suncoast Womens Care
Your Problems Fixed. Guaranteed.